1) Used 17" rim with Tire at $400 good for dekit.
2) Used Achilles 123 Tire 235/40/18 all round A Set of 4 at only $300
3) Used SSW 18" rim selling at $350
4) Used Autoexe Rear Struct bar Tower Brace at $300.
5) Used M7 RACING METER SMD Boost Gauge selling at $300
6) Used Carbing anti-roll bar with brake stopper spray in black at $200
7) RB 5.125 Final Drive with install at 1700
KS 4.777 Final Drive with install at 800
9) Re II Front bumper lower lip CF at 200
10) Aftermarket Fuel Pump 220 LH custom install at rx8 at $250
11) white line upper arm bushing replacement and also can (+/- 0.5 degree) (better the stock design that will crack again)selling at $400 a pair .
Big Brake Kit
R-Concept
R-Concept Big 6-Pot BBK 330mm Mazda Rx8 - $2200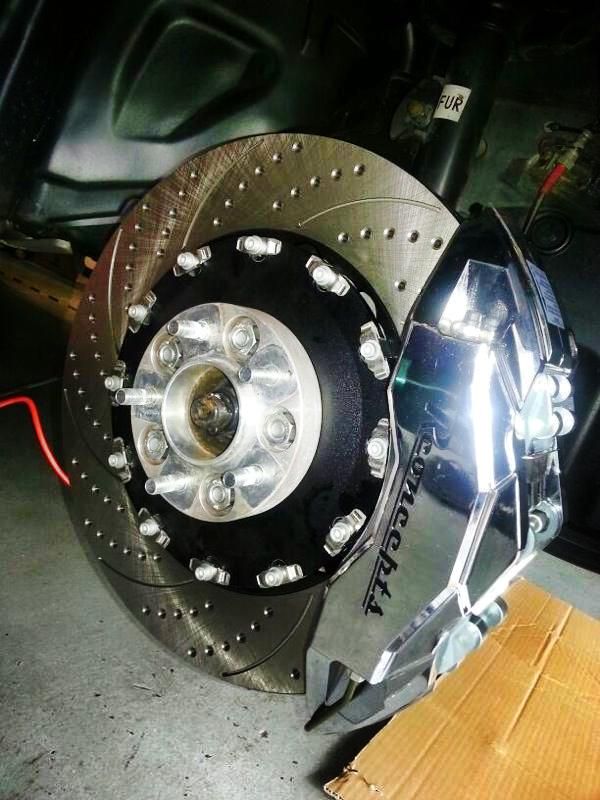 Brand-new Ray Motorsports Custom V-Mount at $900 and Ray Motorsports Battery Relocation Kit with Amaron battery at $500.
Ray Motorsports Custom full tuning with long term support by us at a special rate of $700, Plus software upgraded more detail tuning, able to remove check light example FL Exhaust decat engine check light and more .
Book your appointment fast
Ray Motorsports Custom Oil cooler Kit with USA Oil Cooler and Fitting (Good quality)( Tested on Track ) Is 19 row oil cooler and 25 row oil cooler
Ray Motorsports new type of 50 mm Aftermarket Radiator $688 with installation (Auto and Manual)
New Carbon Fibre Bonnet Selling at $1100 with installation and CF rear canard for pre FL .
Promotion at $1000 now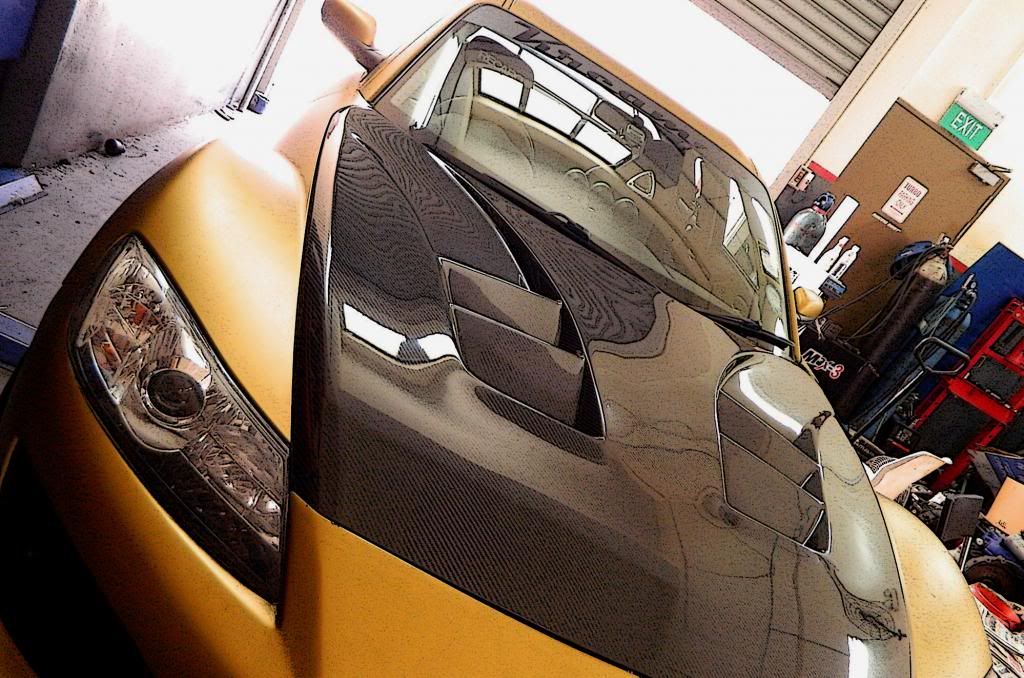 For more enquiry or Any Enquiry can contact me at 81018110 or Watapp or PM etc