1) Used 17" rim with Tire at $400 good for dekit.
2) Used Achilles 123 Tire 235/40/18 all round A Set of 4 at only $350
3) Used SSW 18" rim selling at $350
4) Used Autoexe Rear Struct bar Tower Brace at $350.
5) Used M7 RACING METER SMD Boost Gauge selling at $300
6) Used Carbing anti-roll bar with brake stopper spray in black at $200
Big Brake Kit
R-Concept
R-Concept Big 6-Pot BBK 330mm Mazda Rx8 - $2200
R-Concept Big 6-Pot BBK 345mm Mazda Rx8 - $2300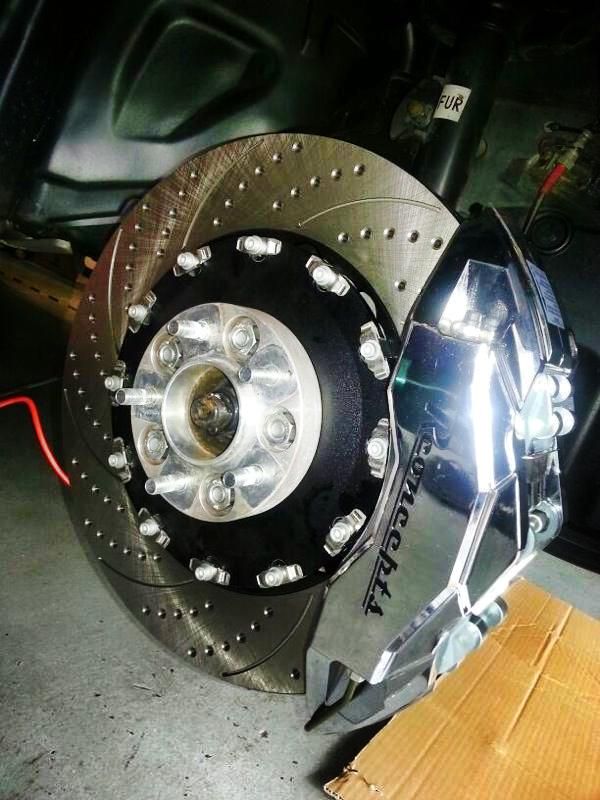 Brand-new Ray Motorsports Custom V-Mount at $900 and Ray Motorsports Battery Relocation Kit with Amaron battery at $500.
Ray Motorsports Custom full tuning with long term support by us at a special rate of $700, Plus software upgraded more detail tuning, able to remove check light example FL Exhaust decat engine check light and more .
Book your appointment fast
Ray Motorsports Custom Oil cooler Kit with USA Oil Cooler and Fitting (Good quality)( Tested on Track ) Is 19 row oil cooler and 25 row oil cooler
Ray Motorsports new type of 50 mm Aftermarket Radiator $688 with installation (Auto and Manual)
New Carbon Fibre Bonnet Selling at $1100 with installation and CF rear canard for pre FL .
Promotion at $1000 now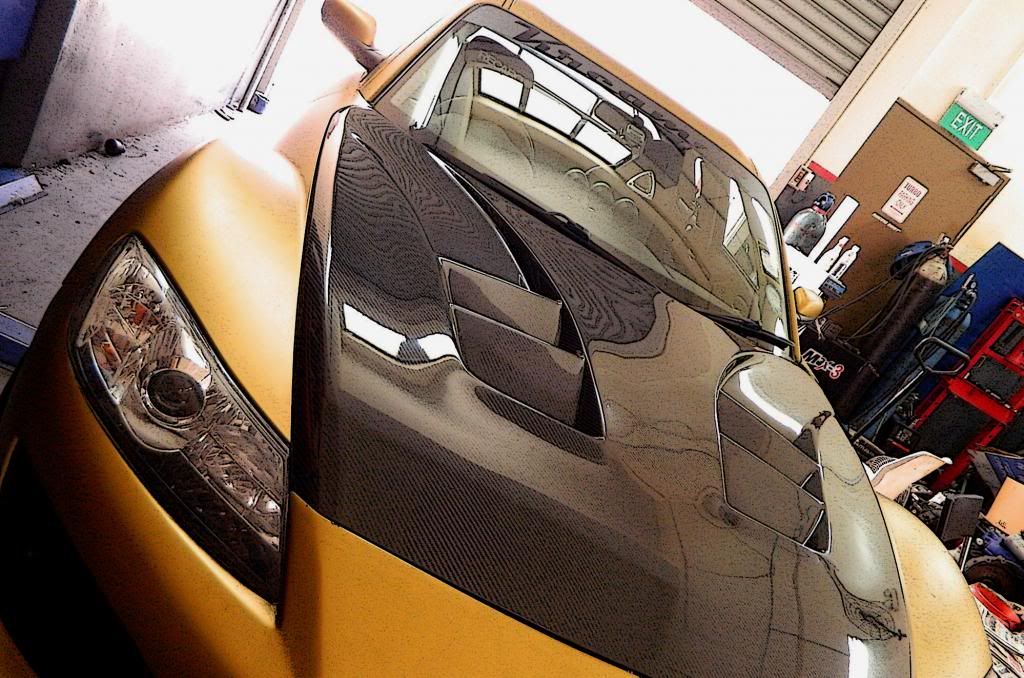 For more enquiry or Any Enquiry can contact me at 81018110 or Watapp or PM etc